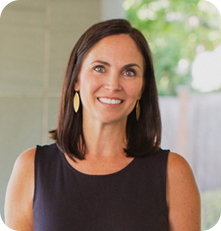 Kathy Dolan
Senior Vice President, Technology Operations
Kathy joined the Clarity team in July 2011 as the Director of Client Engagement bringing her experience in digital publishing and enterprise content management from The McGraw-Hill Companies. Her efforts for those companies resulted in more efficient content creation methods, work-flow processes, and product development and delivery opportunities.
As the Senior Vice President of Technology Operations, Kathy oversees teams for sales engineering, client implementations, client maintenance, project management, quality assurance, and client experience. Additionally, she is responsible for governance, performance management, schedule management, risk, issue, scope management, resource management, and communications management of the company's client facing initiatives.
Kathy is a graduate of Columbia University – School of Engineering and Applied Science where she earned a Bachelor of Science in Engineering and Management Systems. She is also a graduate of Providence College and holds a Bachelor of Science in Engineering and Physics Systems.