ANOCs
Clarity has a comprehensive solution to produce ANOCs for healthcare organizations that makes administering communications more efficient.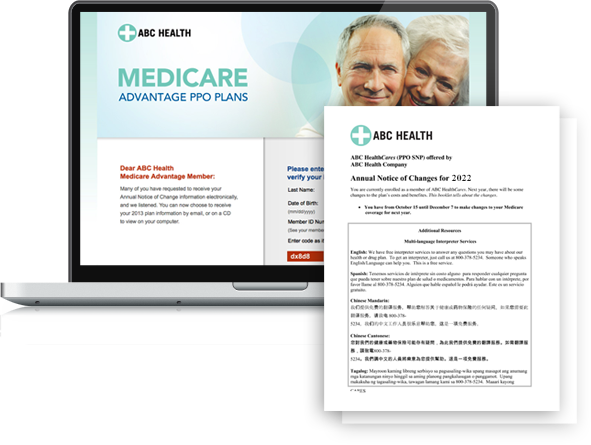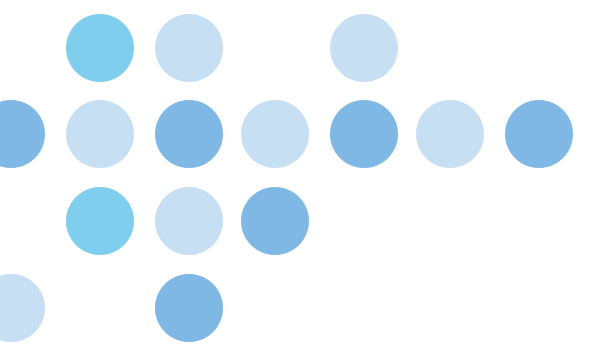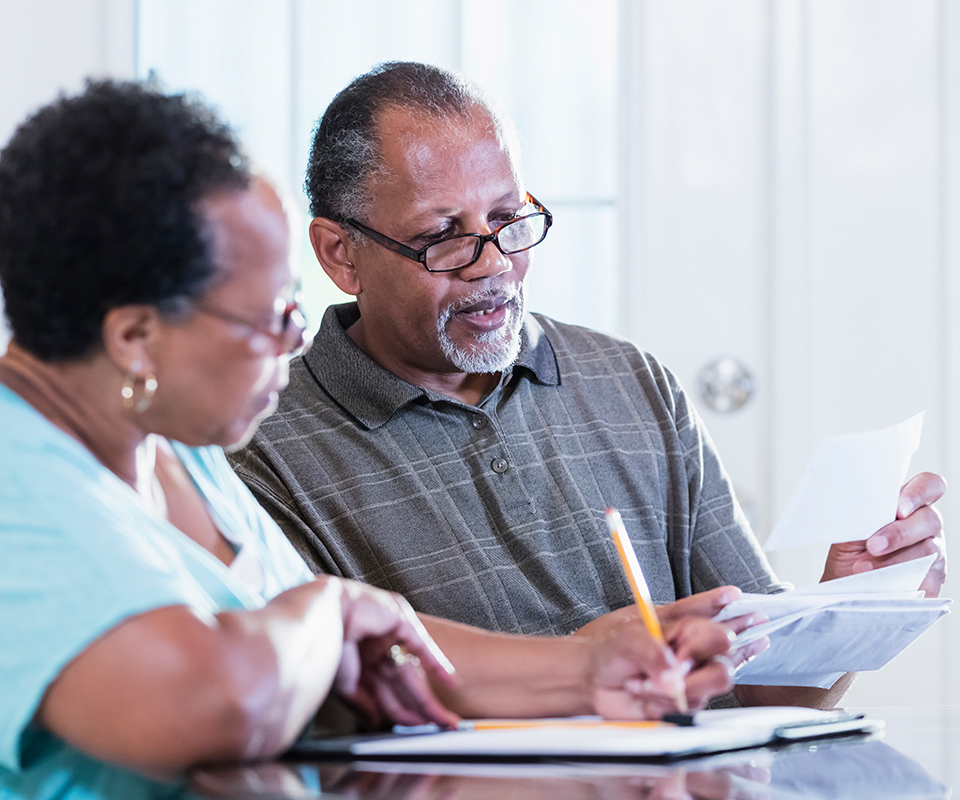 Product Highlights
Fast, efficient, flexible EOB designs.
EOBs across all lines of business are supported, including commercial or government programs (i.e., Medicare).
All changes are detailed through audit trails for history and compliance.
Multichannel distribution to pre and post-enrollees in print or electronically (integration to your member portal or email).
Healthcare EOBs are printed on demand with full color capability, if elected, to point out pertinent information.
With e-Delivery of EOBs, healthcare organizations can migrate to a paperless process.
Benefits
Users can change designs on the fly.
Reduces inventory and obsolescence.
Eliminates waste and saves time.
Add marketing messages to frequent communications.