EOPs & Payments
Provider and member communications are confusing and complex. Clarity's healthcare payment solution puts providers in control by providing total transaction integrity from initiation to settlement utilizing one data feed to one vertically integrated solution for payments and member communications.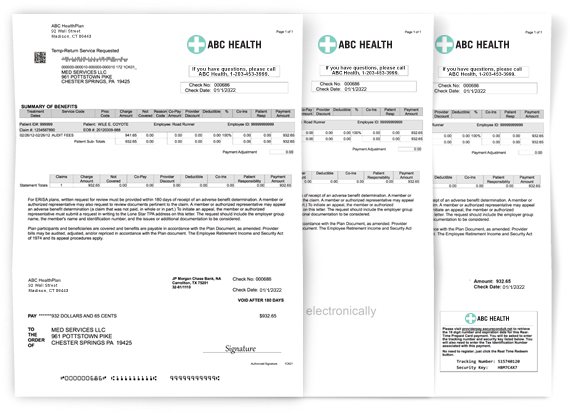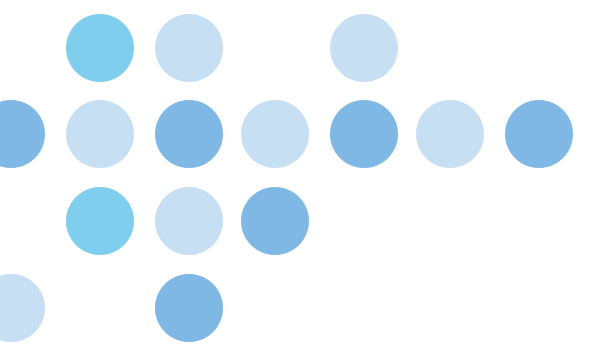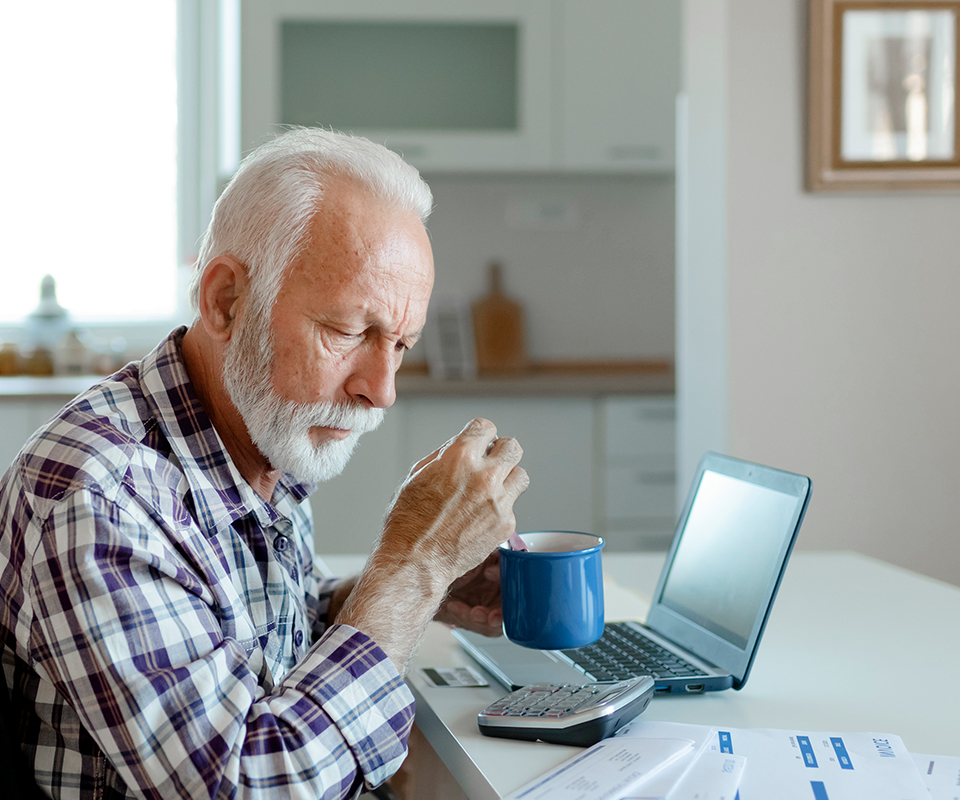 Product Highlights
Healthcare payment solutions, such as the Clarity Solution, offer multimodal delivery through one secure platform and portal.
Can support multiple payment channels with seamless integration (check, ACH and virtual card).
Provides customer service tools and a comprehensive reporting module.
Uses intelligent mail tracking and provides self-service options for ease of use.
Benefits
Reduces administration and operational costs.
Improves electronic adaptation for providers and members.
Increases provider cash flow with faster payments.
Simplifies the handling of data and data reconciliation.
Reduces CSR inbound calls.
Minimizes exceptions and reduces manual errors.
Provides transparency for providers and members.
Offers flexible design options and audit trails.
Options for member payments as well as payment collection.