Healthcare Form 1095-B
Clarity provides a comprehensive solution to produce healthcare form 1095-B that makes administering communications more efficient for organizations.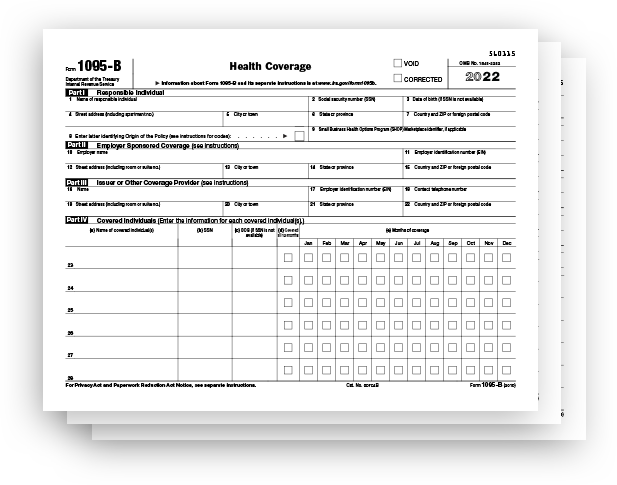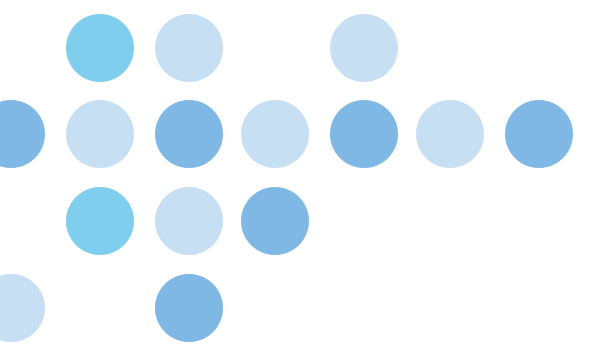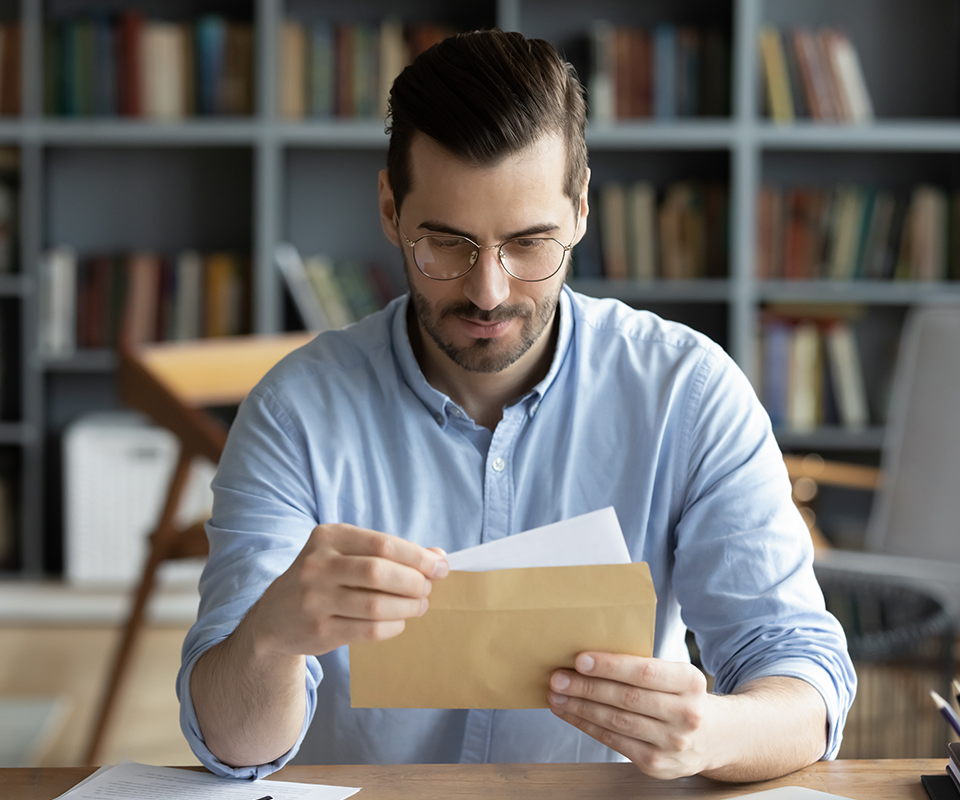 Product Highlights
Data driven process to create 1095-B Forms.
1095-B Forms can be printed and mailed or delivered electronically to members.
Secure file transfer protocol (SFTP) with encryption of all protected health information (PHI).
Supports the XML Transmittal requirements of the IRS. Reporting on all delivery types and dates is available to ensure compliance with the IRS.
Benefits
Compliant composition and distribution to meet IRS deadlines.
Integration to portals for electronic delivery.
IRS XML Transmittal requirements met.
Detailed reporting.
Audit trails for history and compliance.