Clarity for Charity in CT
Clarity for Charity is an extension of our organizational Core Values.
We seek to serve our community and to learn from each experience.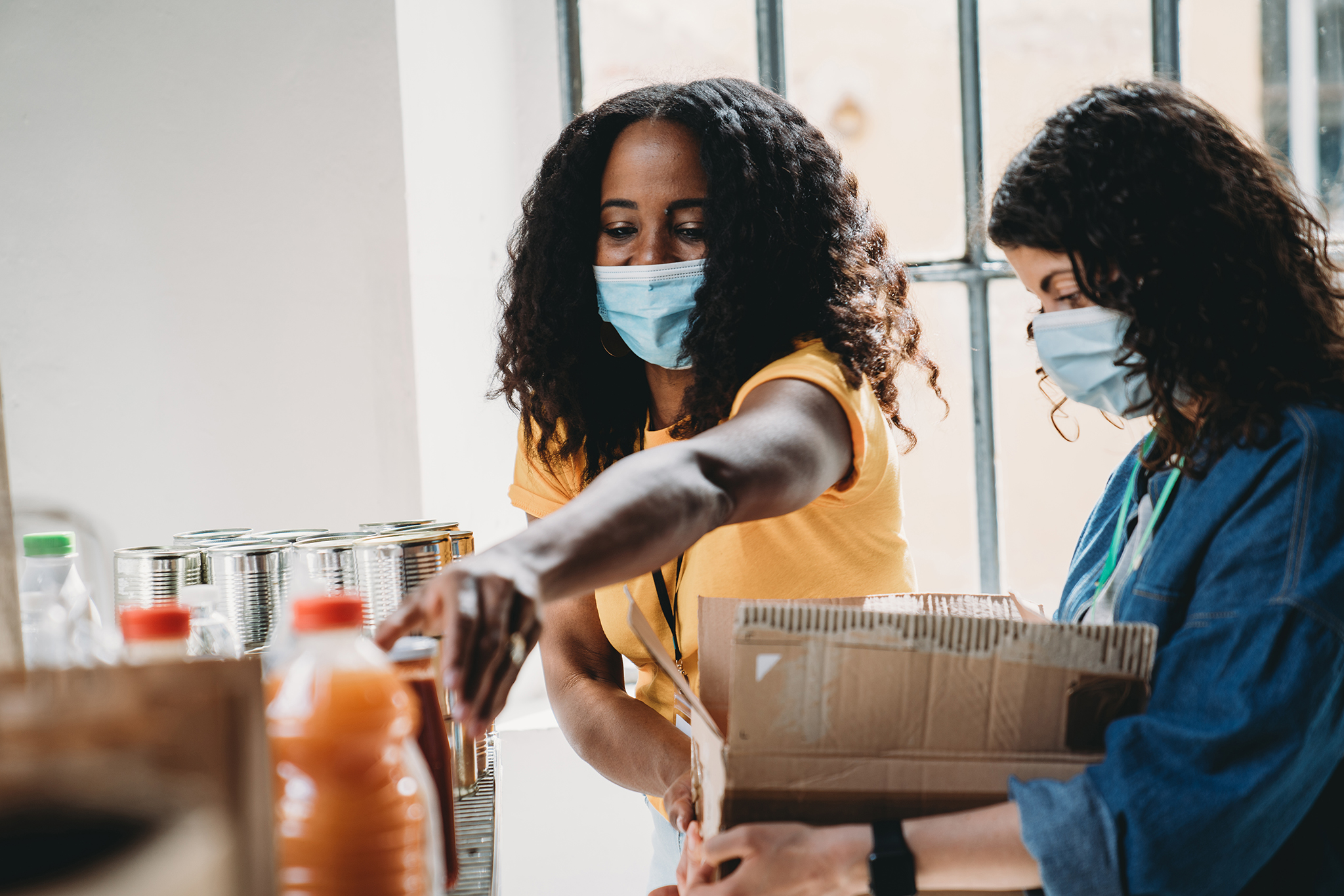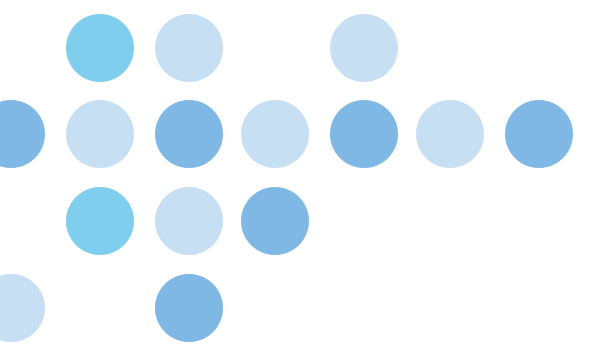 We Are Clarity
We respond to the call of social responsibility and strive to leave every situation better than we found it. Dedication to charitable causes is a way for us to express the commitment to service that Clarity provides to our clients, to one another as employees and to our community around us.
Help Needed?
Clarity would love to hear from you. If you have any suggestions, comments or recommendations for charitable projects that would like to have Clarity participate in, please email us at ClarityforCharity@clarityssi.com.

Charities We Serve
The Cove Center for Grieving Children
The Cove Center for Grieving Children, a volunteer-driven program developed by the New England Center for Loss and Transition, was started in Guilford, Connecticut, in 1994. After an exhaustive study of the best national models available, The Cove's peer support, a family-based model was designed to help children deal with grief due to the death of a loved one. The Cove was separately incorporated as a 501(c)(3) organization in 1998. Beginning with six families in the first year, the program developed a solid working model that has steadily grown to include 5 satellite sites, 3 virtual programs, professional development trainings for individuals serving grieving children, Camp Compassion, Cove in schools programming and community referral and outreach. The Cove Center for Grieving Children has provided programs that have helped children and their families deal with the grieving process for over 25 years. The Cove model has also been used in seven other states.
Learn More
The Hole in the Wall Gang Camp
Founded in 1988 by Paul Newman, The Hole in the Wall Gang Camp provides "a different kind of healing" to more than 20,000 seriously ill children and family members annually-all completely free of charge. For many of these children and families, Hole in the Wall provides multiple Camp experiences throughout the year at the facility in Ashford, Conn., in more than 40 hospitals and clinics, directly in camper homes and communities, and through other outreach activities across the Northeast and mid-Atlantic.
Learn More