Healthcare ID Cards
Clarity has a comprehensive solution to produce healthcare ID cards for organizations that showcases the benefits of the plan, enhances sales opportunities, and makes administering communications more efficient.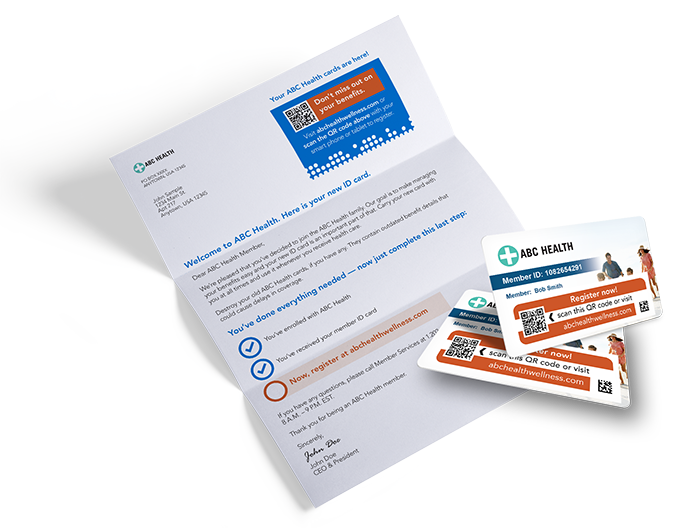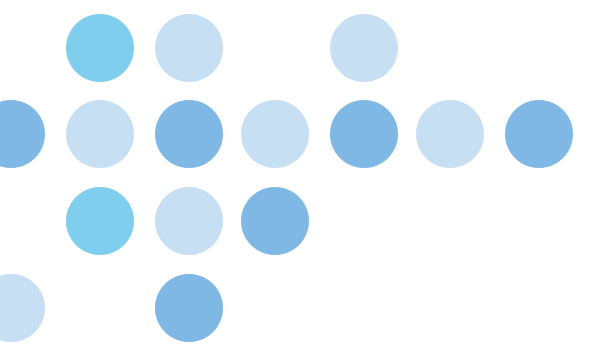 Optimize Your ID Cards to Drive Engagement
Member engagement and retention begins with personalized, strategic communications. Ask us how optimizing this communication can drive the adoption of digital channels, create a more memorable experience, and support members as they navigate through their health journey.
Explore Engagement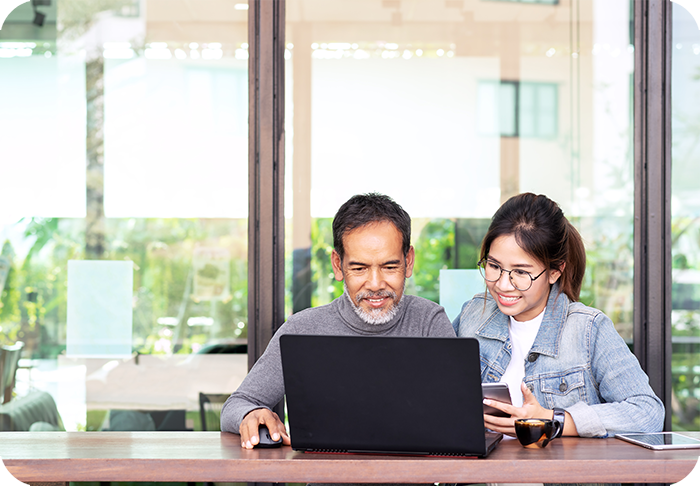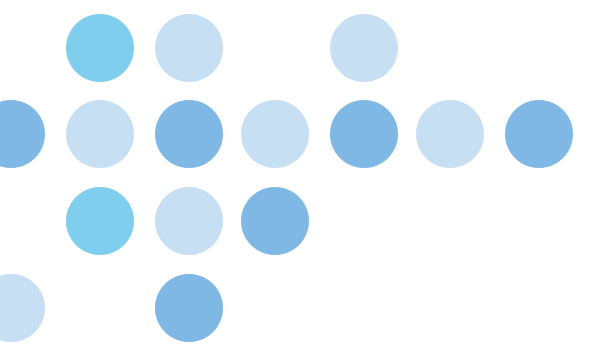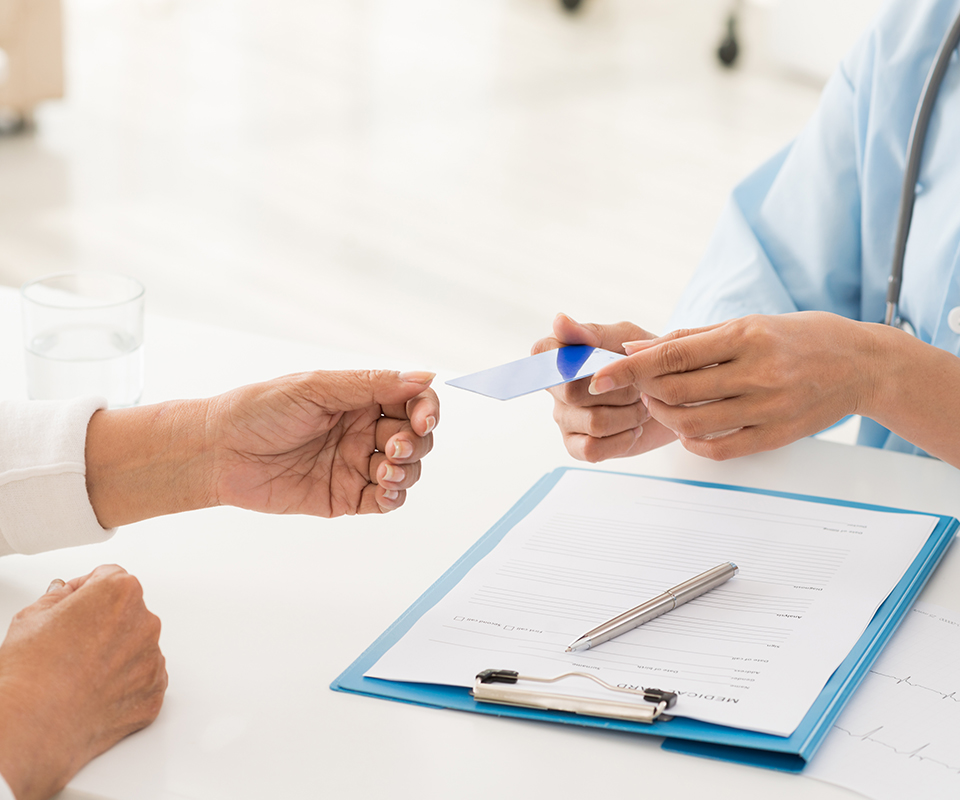 Product Highlights
ID card design and content changes done online in real-time.
Print on demand, including full color, taking advantage of real-time design changes and reducing inventory and spoilage.
ID cards can be laminated to 20 mil thickness.
Add integrated barcodes for compliance and eligibility information.
Application process creates healthcare ID cards that can be printed, emailed, posted to the portal or viewed on mobile devices.
Add, delete or modify designs in a matter of seconds with the click of a mouse. All materials can be viewed online prior to printing.
Dynamic "stickering" of cards to enhance member engagement.
Benefits
Fast and easy to implement.
Simplifies and streamlines the process.
Reduces print and mailing costs.
Allows flexibility for personalization.
Enhances the member experience.