Invoices
Clarity has a comprehensive solution to produce healthcare invoices for organizations that helps develop brand recognition, promote products and services, and convey a commitment to member service.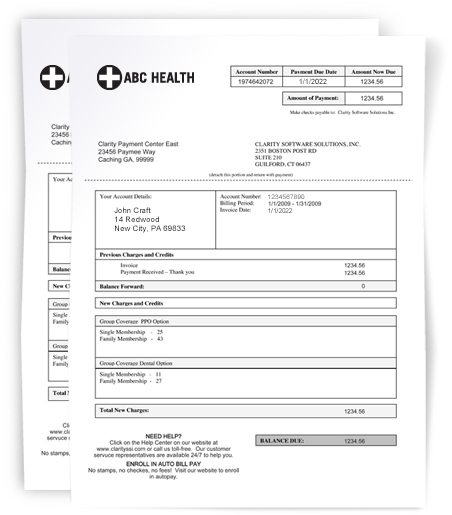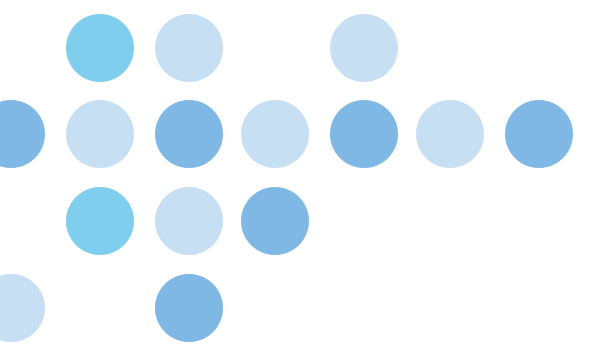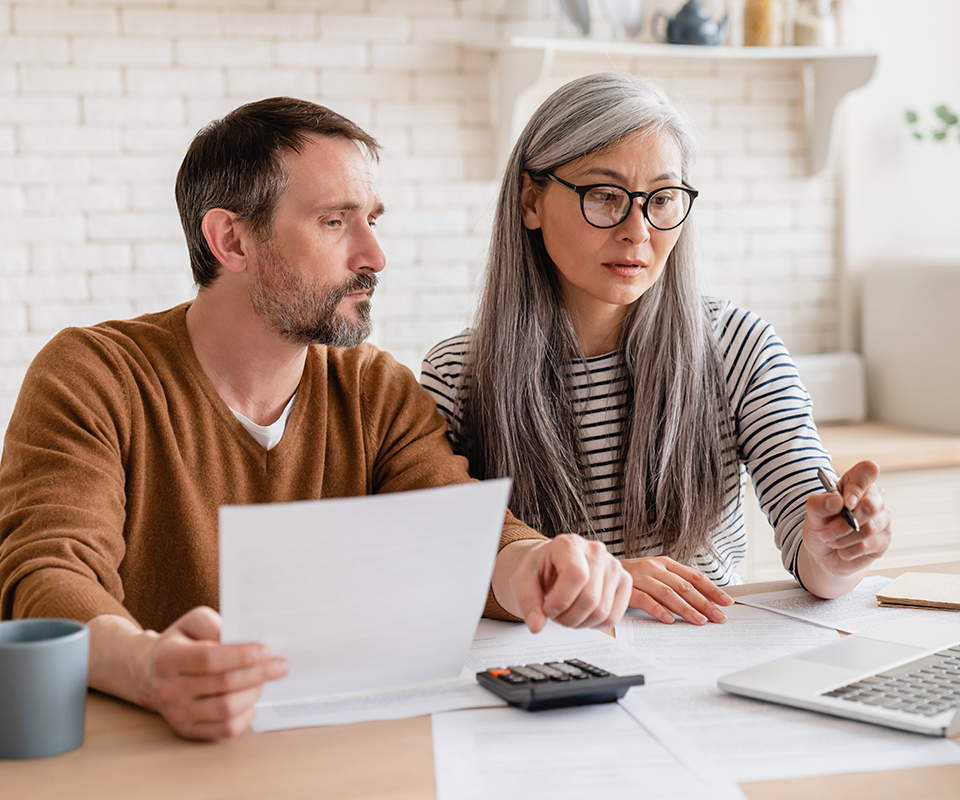 Product Highlights
Transactional documents that meet regulatory requirements.
Quicker implementation and management of new document templates and targeted marketing messages.
The ability to view document pre and post-production online to ensure information is correct before it is sent and the ability to override data.
Output your healthcare invoices and other documents to all media - print, online, email - and save on distribution, storage and obsolescence costs.
Options for either black and white or color logos.
Lockbox services meeting all lockbox requirements and BRE standards.
Three types of invoices offered: Medicare, individual and group.
Can support static or dynamic content.
Benefits
Save on distribution, storage and obsolescence costs.
Give call centers exact online versions of documents for personalized service.
Packaging options that cover individual and group volume.