Healthcare Letters
Clarity has a comprehensive solution to produce letter correspondence for healthcare organizations that is easy to implement and allows for fast, efficient, flexible healthcare letter design and production.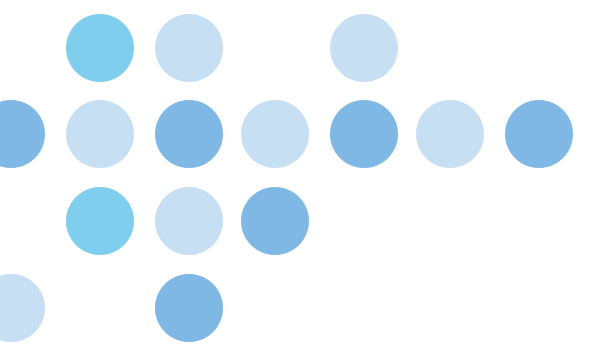 Optimize Your Letters to Drive Engagement
Member engagement and retention begins with personalized, strategic communications. Ask us how optimizing this communication can drive the adoption of digital channels, create a more memorable experience, and support members as they navigate through their health journey.
Explore Engagement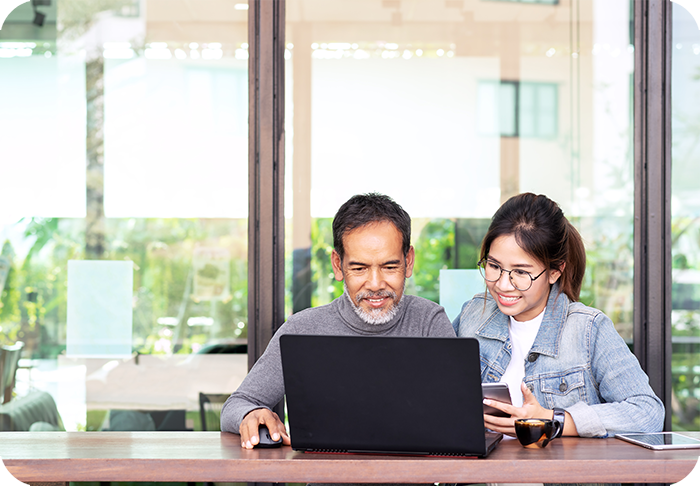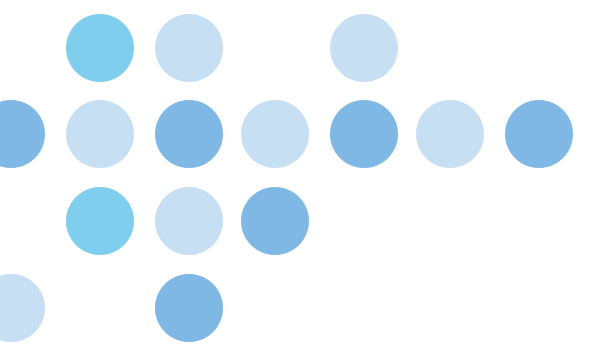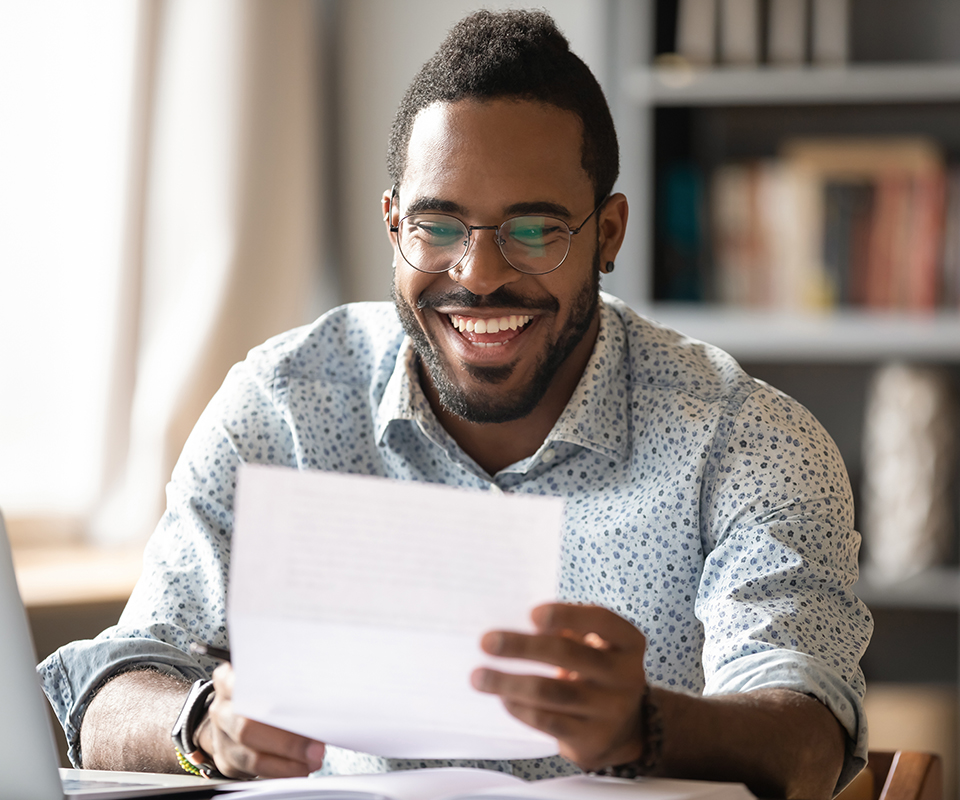 Product Highlights
Healthcare letters can be built and managed within the application real time without requiring base-level documents.
Letter content can be dynamically created based on business rules allowing for fewer letter templates to be managed over time.
Multichannel distribution in print or electronically (integration to your member portal or email delivery).
Healthcare letters are printed on demand with full color capability to point out pertinent information to members.
Benefits
Secure online application.
Easy to implement.
Fast, efficient, flexible letter design and production.
Allows for version control and review right in application.
Enhances the member experience.
Allows flexibility for personalization.